Collaboration
Learn more about my volunteer history as well as event and booking information here!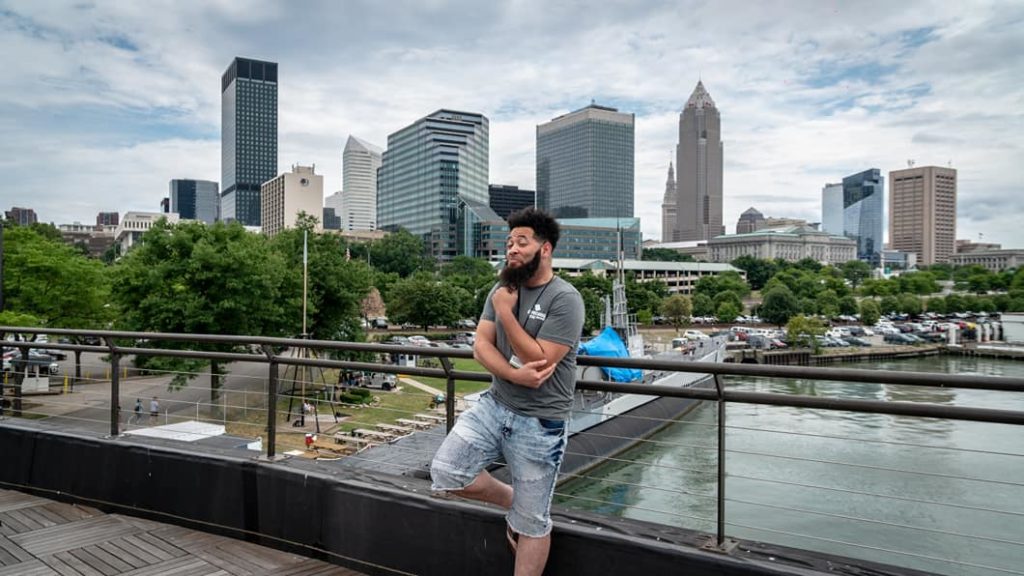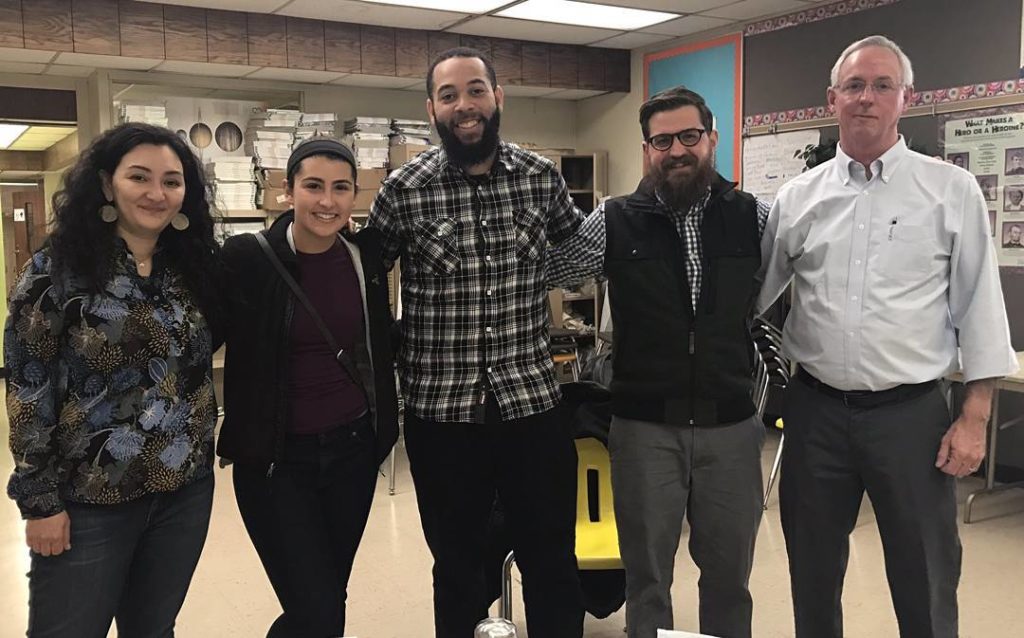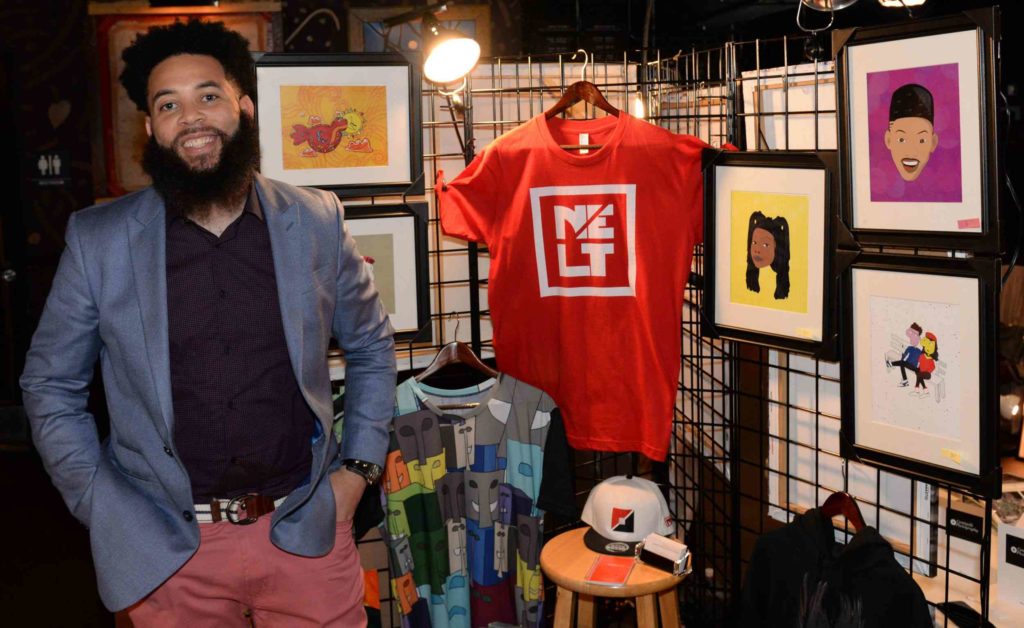 Mentorship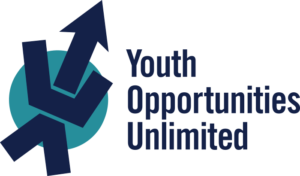 Through Cleveland Mayor Frank G. Jackson's Summer Youth Employment program Youth Opportunity Program (Y.O.U.)", I have provided mentorship and guidance to high school students in the Cleveland area who were interested in a career in IT.
Working hand in hand, students began to envision themselves in the Information Technology industry.
GiveCamp is a weekend-long event where software developers, designers, database administrators, project managers and creative professionals donate their time to create software and web-based applications for non-profit organizations.
As a multi-time volunteer, I have been able to assist non profits such as Greater Cleveland Volunteers, All Choices Matter and the Cleveland Garlic Festival utilizing my abilities as a Designer, Project Manager, Content Strategist and/or a Web Developer.
Workshop & Event Booth Booking
I enjoy taking part in festivals and opportunities to display my artwork, take part in trade shows, booths, events as well as lead workshops focused on web development and other creative endeavors.