About Me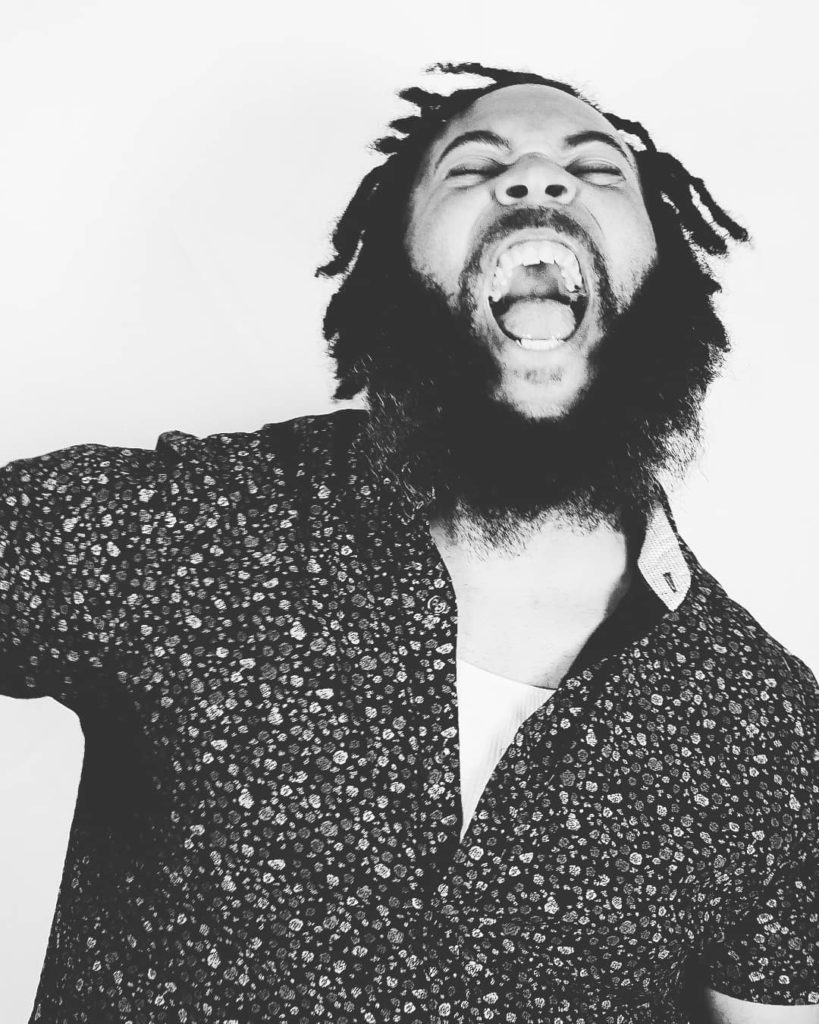 Create. Sleep. Repeat.
I'm a left-handed middle child from Ohio. My interests in anything multimedia reach back to my childhood, where I would draw in my 80ct wide ruled notepad, which I was supposed to be doing classwork in (lest we not tell my 4th grade teacher 😏).
The desire to illustrate would weave in and out of my life over the years as I created in other mediums such as music, videography, photography, web development and design.
---