HELLO.
My name is Darnell. I Create Illustrations, Designs, Websites and I Take Pictures.
Dream On.
With 8+ years experience, I thoroughly enjoy creating original artwork illustrations and characters.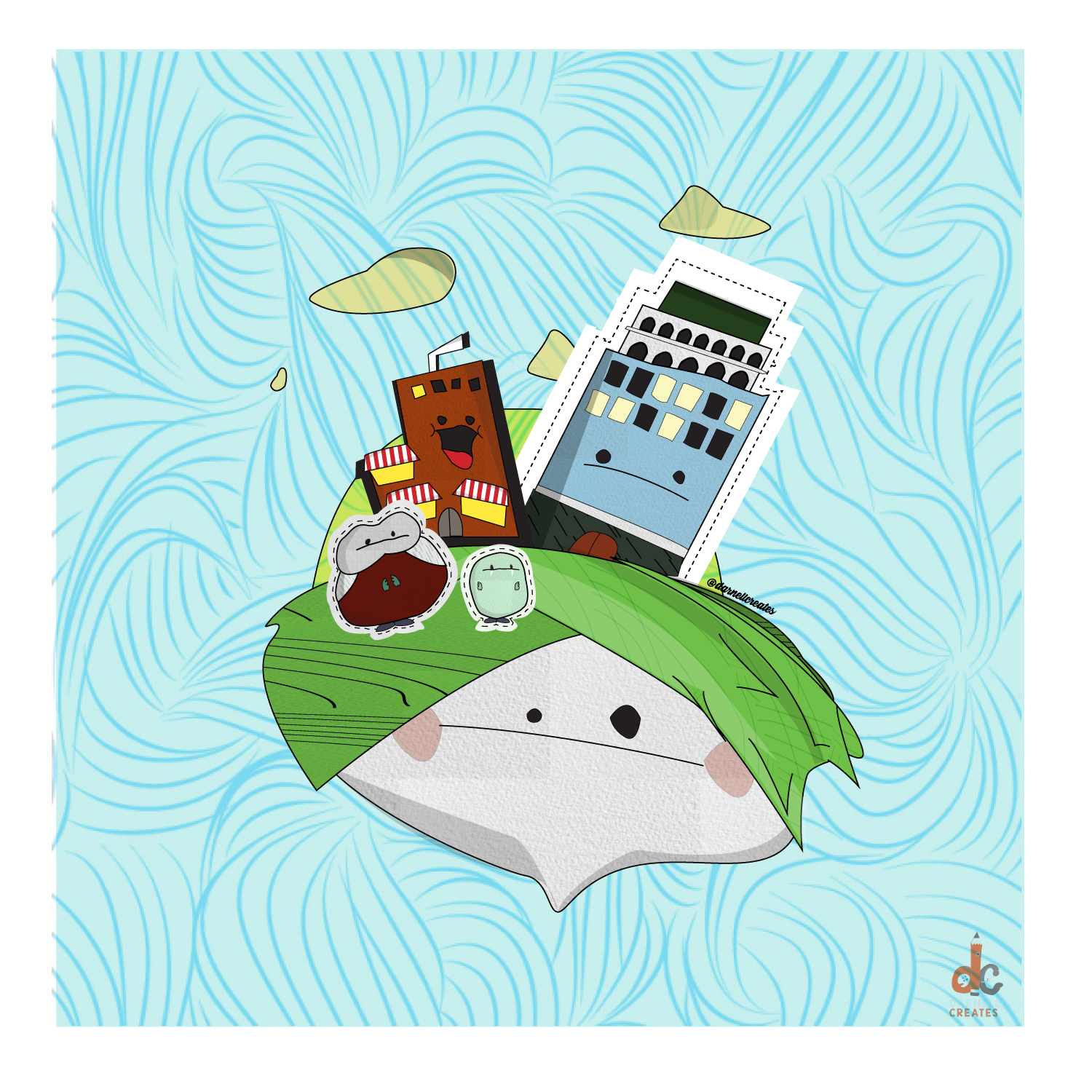 Canvas Prints
Some of my artwork & photography, printed out on a sturdy wood canvas and ready to adorn your room!
Framed Prints
Framed artwork and photography printed in high quality.