I'm Darnell: a Designer, Web Developer, Photographer & Author
I've published a book! An olde to nature, life lessons and my "why", "Feels Like Home" seeks to capture a 15 year old inspired conversation between me (Darnell) and my sister, paired with some of my landscape photography from the past several years.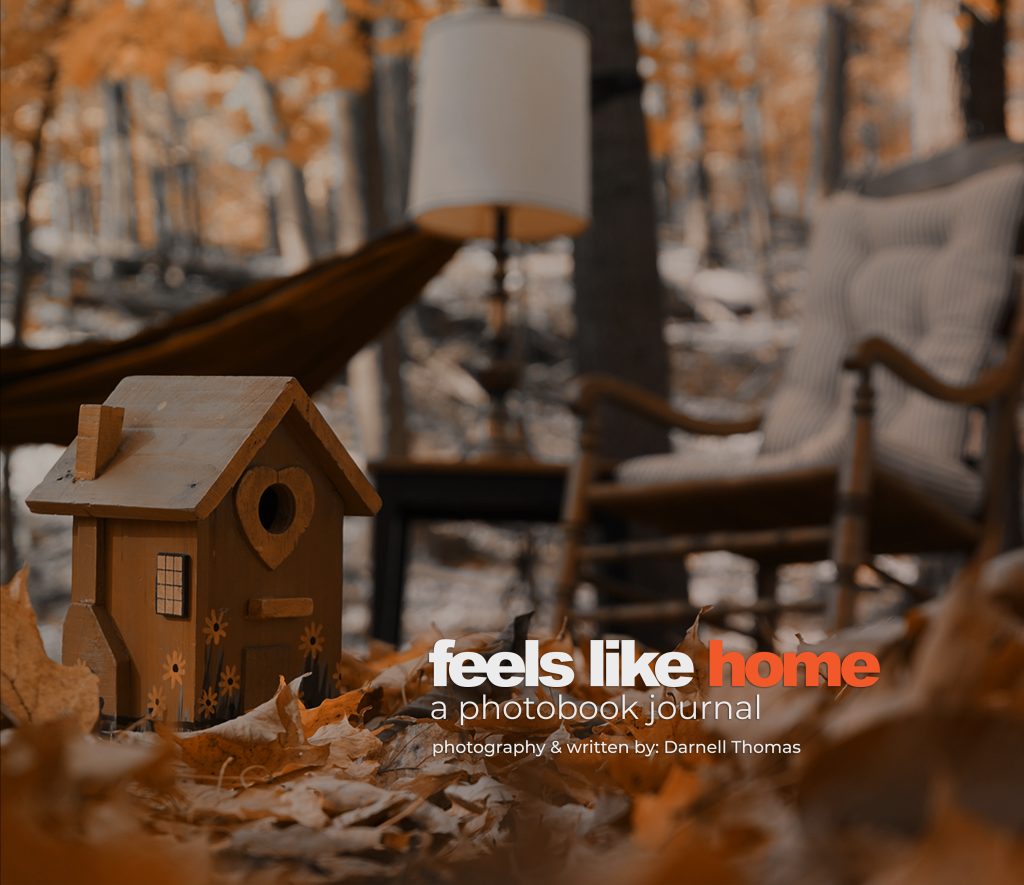 Some of my designs and photography prints, available in home decor and casual apparel! Express Yourself 🙂
Cool! So…I'm Darnell, a lifelong creative. I enjoy many creative outlets, good food, craft beer and traveling.