Web Development
With over 8 years of Front End Web Development experience, my goal is to create a user experience that best represents your brand. My favorite areas of Web Development include eCommerce, Content Strategy, UX Design and Brand Identity.
---
glo
glointhecity.com
Key Features: This redesigned site is capable of selling products directly through the online store, Facebook & Instagram.
Event registration as well as a streamlined form routing system was much needed for easy and automated admin management & space rental.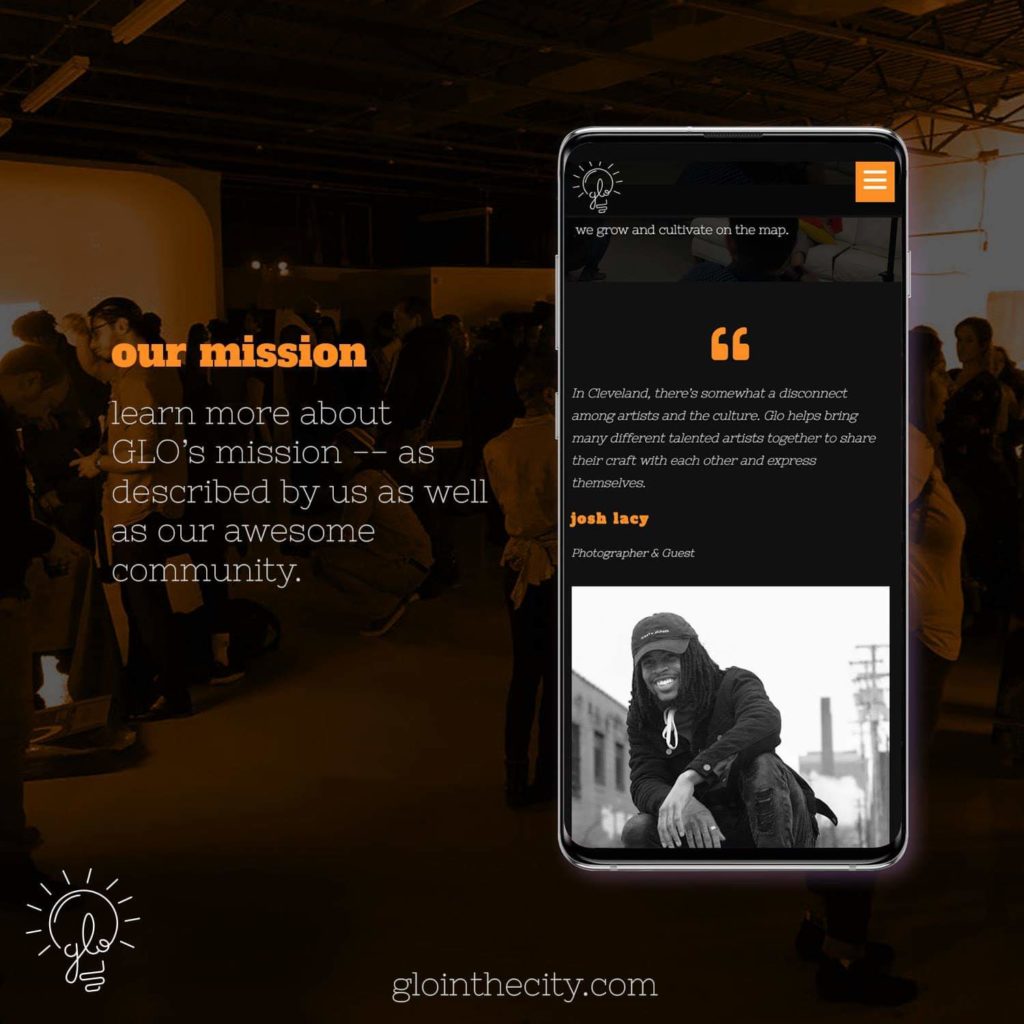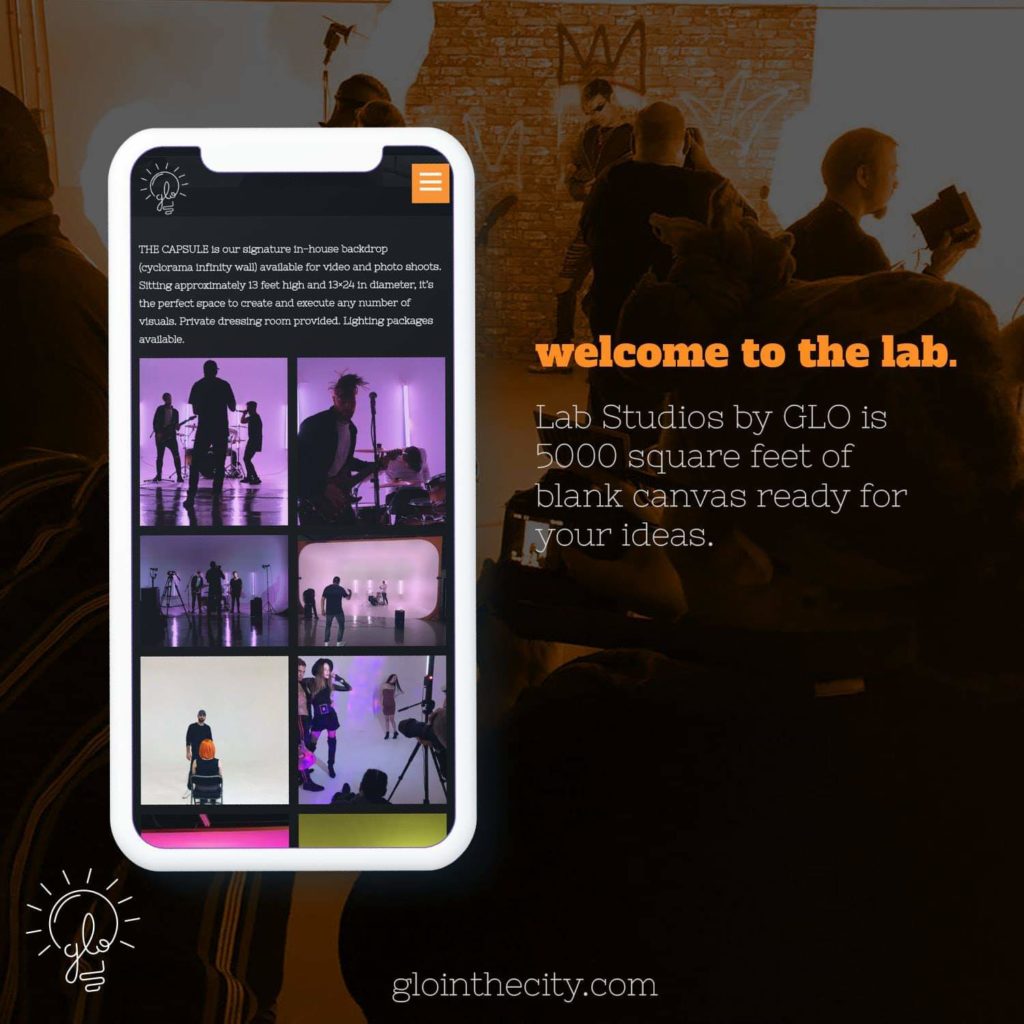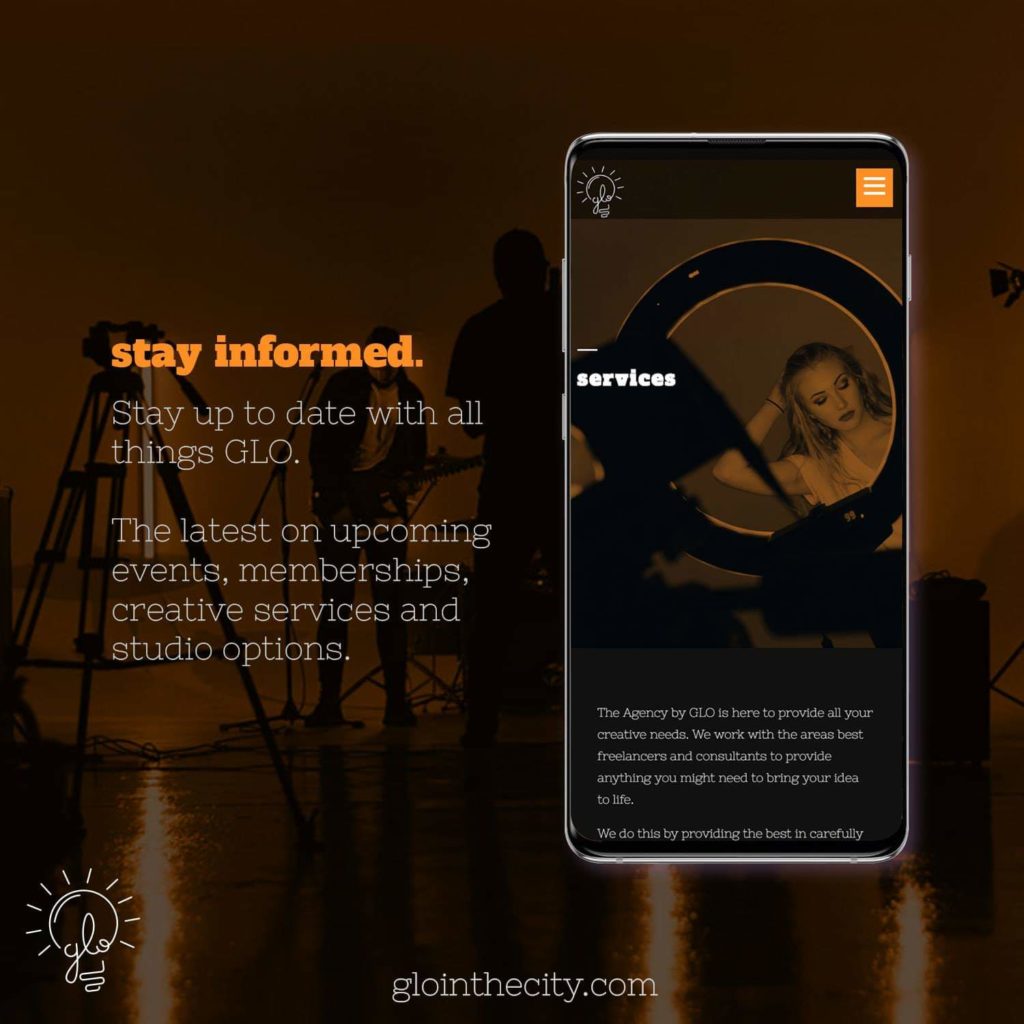 ---
Hotcards
hotcards.com
Rebuilt front end code structure to replace bloated codebase and make future site updates easier. This improved page loading significantly. I also developed a responsive design strategy for mobile/tablet access.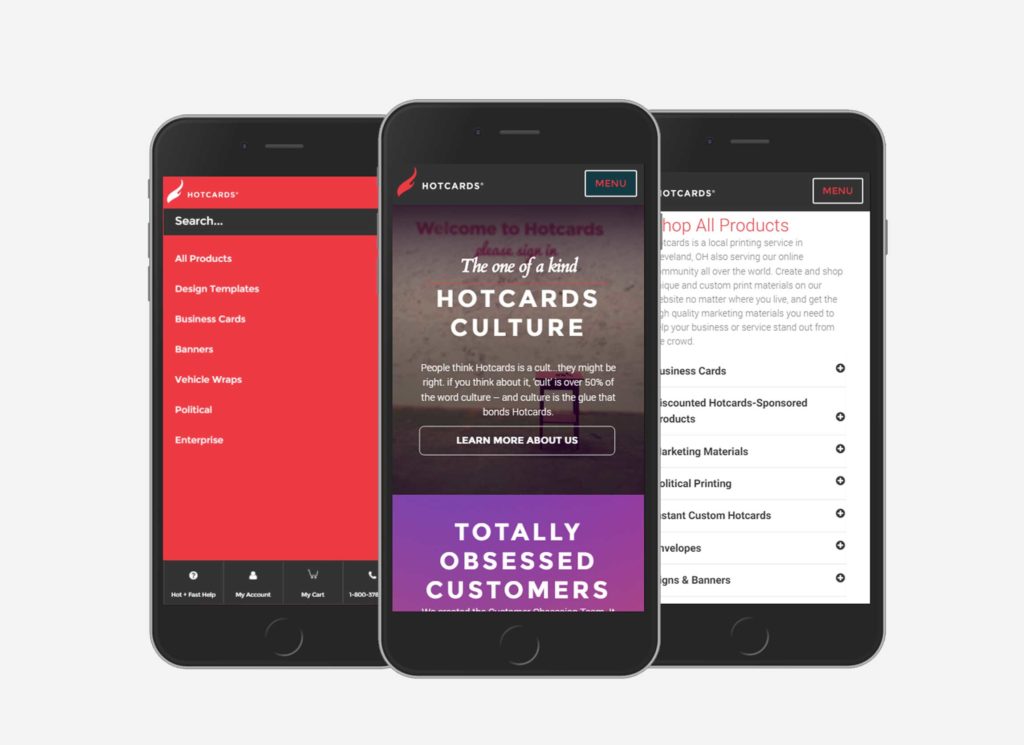 ---
JR's Detailing & More
www.jrdetail.com
This site allows for users to book appointments online, as well as learn more about the mobile detailing as well as additional services offered.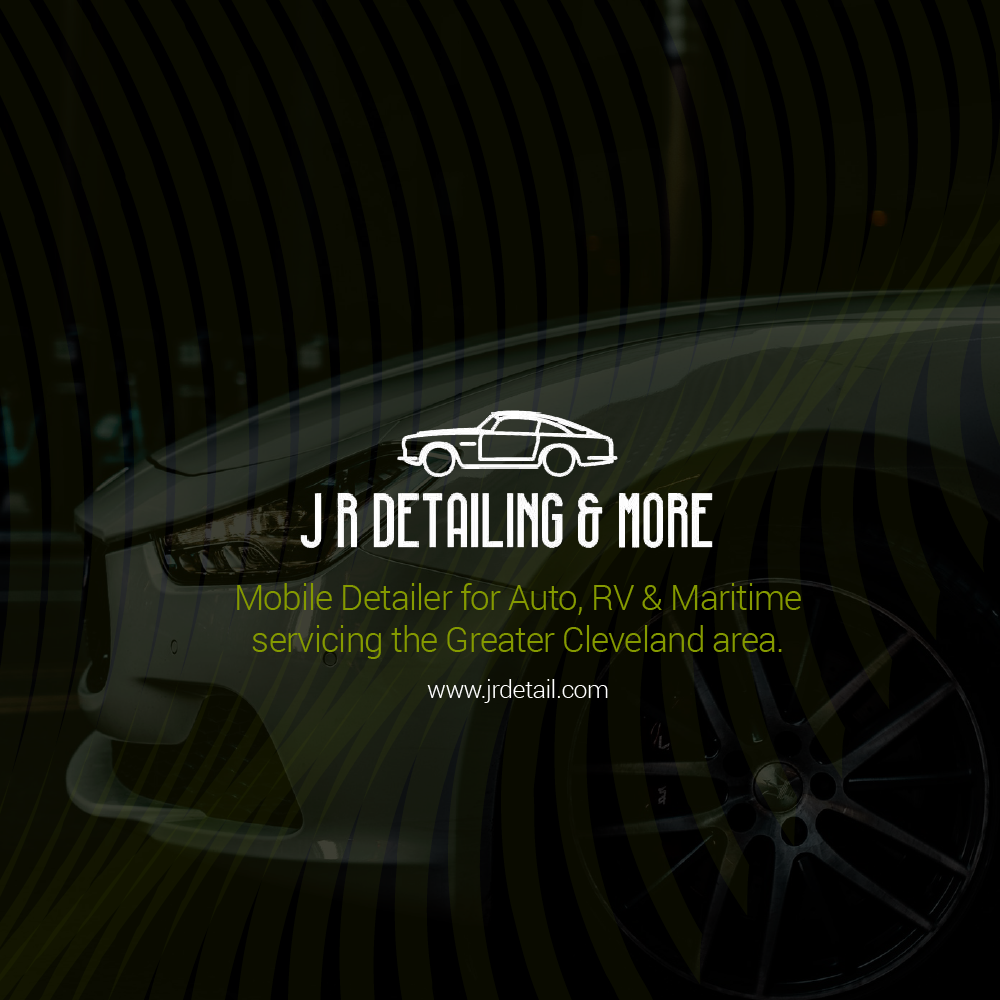 ---
The Journey of a Creative
My professional experience as a creative spans a decade in an variety of roles. These roles have been crucial in my growth and approach to projects.
---